Marketplace Newsroom
Get exposed to the cumulative happenings in and around the Zoho Marketplace. Keep yourself informed with the distribution of new releases, forum posts, social media posts and latest announcements to users around the world.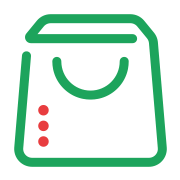 Zoho Commerce for Zoho Campaigns
An online store builder to grow your online business.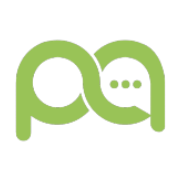 WhatsApp Integration for Zoho ...
Send and receive WhatsApp messages right from Zoho CRM.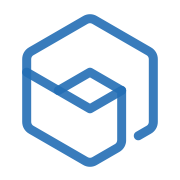 Zoho Backstage for Zoho Campaigns
Event management software to run your events smarter.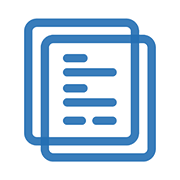 Zoho Forms for Zoho Campaigns
An online form creator for your business.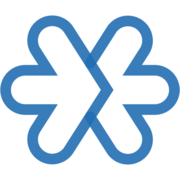 Zoho Meeting for Zoho Mail
It is nice and easy to schedule meetings from within email.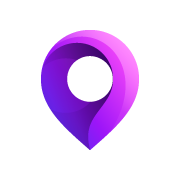 Mapsly: Map Extension for Zoho CRM
Mapsly is a game-changer! I have long looked for an CRM extension to geographically display and analyze my CRM data. Look no further, Mapsly is the way to go! For tho ...