Marketplace Newsroom
Get exposed to the cumulative happenings in and around the Zoho Marketplace. Keep yourself informed with the distribution of new releases, forum posts, social media posts and latest announcements to users around the world.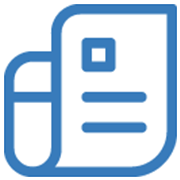 Zoho Invoice for Zoho Desk
View customer accounting and billing information from inside support tickets.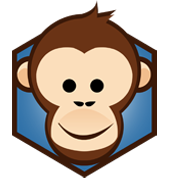 ShippingChimp for Zoho Desk
Reduce your online store's "Where is my order" tickets by up to 80% and improve your r ...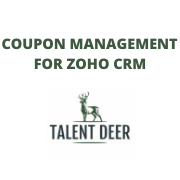 Coupon Management for Zoho CRM
Coupon management simplified for Zoho CRM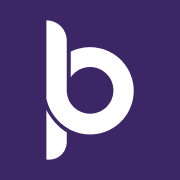 LinkPort for Zoho CRM
Import LinkedIn contacts for Zoho CRM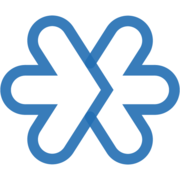 Zoho Meeting for Zoho Mail
Run online meetings with Zoho Meeting from inside your mailbox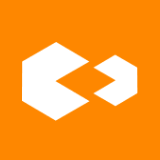 SMS-Magic
Excellent Service From SMS Magic Team - (Prem and Aditi , you are the best)