Marketplace Newsroom
Get exposed to the cumulative happenings in and around the Zoho Marketplace. Keep yourself informed with the distribution of new releases, forum posts, social media posts and latest announcements to users around the world.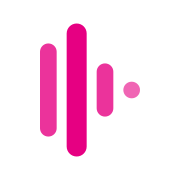 CallGear for Zoho
CallGear for Zoho integrates a VPBX into Zoho, so that you can monitor call recordings and ...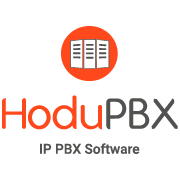 HoduPBX for Zoho
HoduPBX effortlessly supports enterprise calling. It is capable of handling high volumes o ...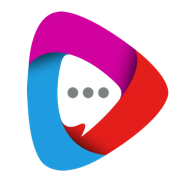 Route Mobile SMS for Zoho CRM
Connect with your customers using Route Mobile SMS. Instantly send SMS messages using pred ...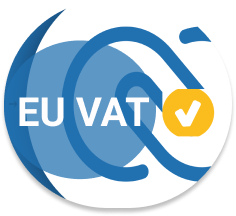 VAT Number Verification for Zo ...
When you're selling in the EU, the VAT Number Verification extension provides you with a s ...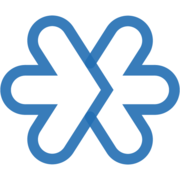 Zoho Meeting for Zoho Mail
Run online meetings with Zoho Meeting from inside your mailbox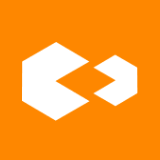 SMS-Magic
Excellent Service From SMS Magic Team - (Prem and Aditi , you are the best)