Marketplace Newsroom
Get exposed to the cumulative happenings in and around the Zoho Marketplace. Keep yourself informed with the distribution of new releases, forum posts, social media posts and latest announcements to users around the world.

My Followed Tickets for Zoho Desk
View a list of tickets you follow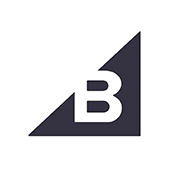 Bigcommerce for Zoho Desk powe ...
Track customers and order information from Bigcommerce from within Zoho Desk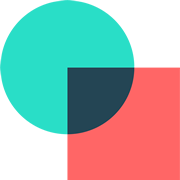 involve.me Extension for Zoho CRM
Drag and drop forms, lead pages, payment forms, price calculators, surveys, and quizzes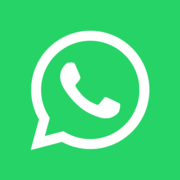 WhatsApp Web for Zoho CRM
Send WhatsApp messages from Zoho CRM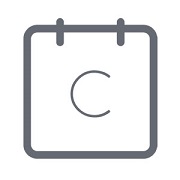 Calendly - Zoho CRM Sync
Great app, nice work.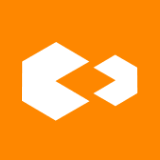 SMS Magic
Jash continues to show his technical ability and professionalism. Each time we speak, he exceeds our expectations. He is helping us so much!