Marketplace Newsroom
Get exposed to the cumulative happenings in and around the Zoho Marketplace. Keep yourself informed with the distribution of new releases, forum posts, social media posts and latest announcements to users around the world.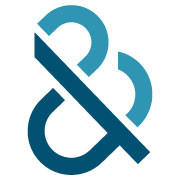 Dun and Bradstreet for Zoho CRM
Dun & Bradstreet lets you store information about your business contacts effectively. With ...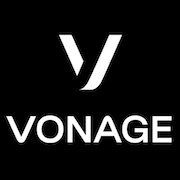 Vonage SMS For Zoho CRM
Connect with your customers around the world using Vonage SMS for Zoho CRM. Send predefine ...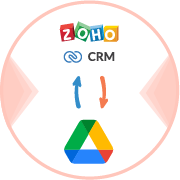 Zoho CRM 2 Google Drive
With the Google Drive extension you can choose the desired location, which will accommodat ...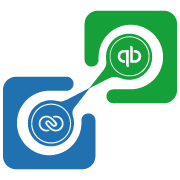 QuickBooks Extension for Zoho CRM
The Zoho CRM-QuickBooks integration helps you focus on business development as the extensi ...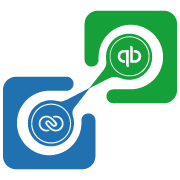 QuickBooks Extension for Zoho CRM
Having incorporated the QuickBooks extension into my Zoho CRM, I'm genuinely delighted with the outcome , the team's responsiveness and expertise truly set ...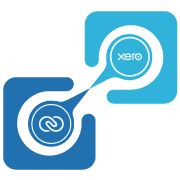 Xero bidirectional integration for Zoho CRM
I was able to connect the two platforms without any technical hiccups, which was a relief!