Marketplace Newsroom
Get exposed to the cumulative happenings in and around the Zoho Marketplace. Keep yourself informed with the distribution of new releases, forum posts, social media posts and latest announcements to users around the world.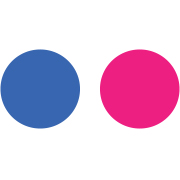 Flickr for Zoho Campaigns
Store and organize your photos and videos, whether publicly or privately, and make them av ...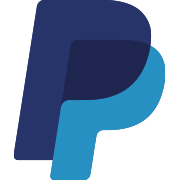 PayPal for Zoho Campaigns
PayPal helps you transfer money online with ease. This integration lets you bring in conta ...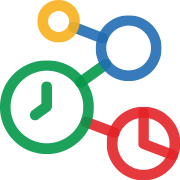 Zoho Social for Zoho Mail
Zoho Social is an all-in-one social media management tool that helps businesses and agenci ...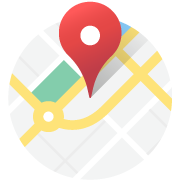 Map View for Zoho CRM
The Map View for Zoho CRM extension has been a fantastic addition to our workflow. The ability to view our data on a map has made it much easier to identify ...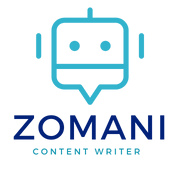 Zomani For Zoho CRM
Zomani for Zoho CRM is a game-changer for businesses looking to streamline their content creation process. The advanced natural language processing capabili ...